At Beauty Water USA, our purpose is to promote better health through hydration. And we do know that many lack this basic need on a daily basis. The lack of clean drinking water affects millions worldwide and too many perish or lack an education because of it. As an expanding water company, we are asking you to join us on this mission to help provide easy access to clean drinking water in communities where thousands are suffering. We are a group of women who believe that everyone deserves clean drinking water.
As the nation's first women-owned water company, we are on a mission to touch as many lives as possible through our brand.
Thank you for supporting this mission.
Our responsibility from a humanitarian standpoint is to help and to support whenever and however we can.

We are embarking on something that we believe in, and that is – every human being on this earth should have access to clean Drinking water.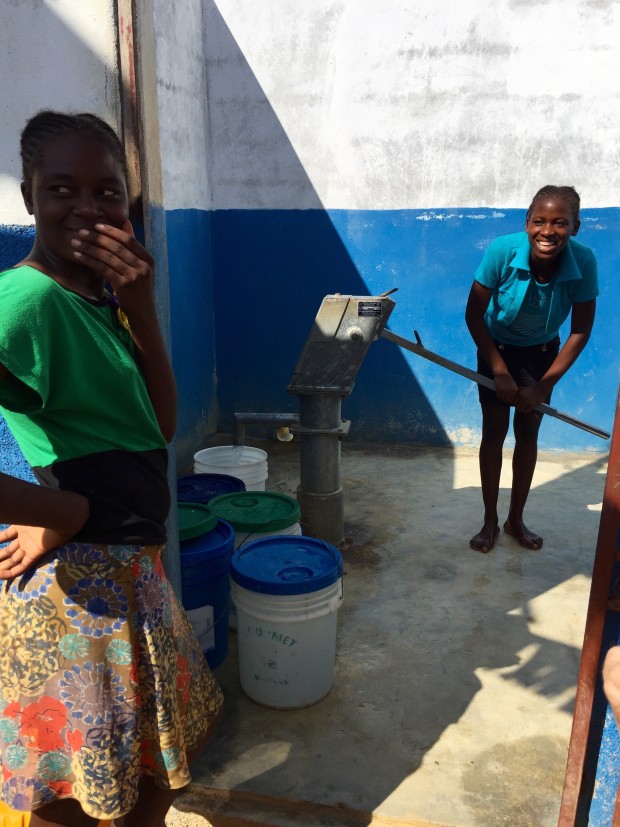 We are on a mission to help provide clean water to children and women who walk long distances to access clean water and who are in danger of consuming contaminated water.
This is a 10-month project which will cost on average $20,000 per well. Our Goal is to build a minimum of five BEAUTY WATER WELLS outside of Port-au-Prince in the Nord-Est department which will run from April 2017 to February 2018.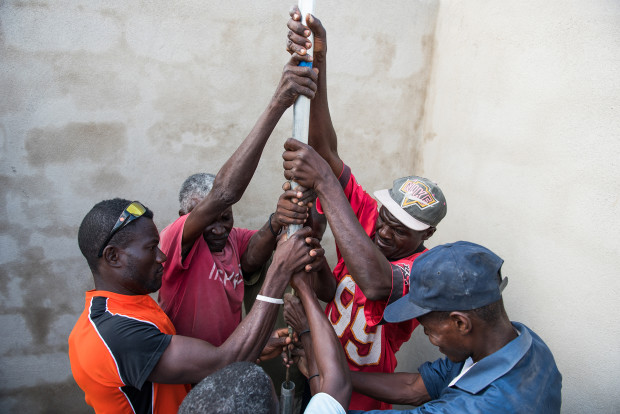 We are proud to have partnered with Haiti Outreach, Inc. to accomplish this goal. All donations go directly to Haiti Outreach and are tax deductible.